You may also like
If you like the look of this dish, we think you'll love these meals too, why not give them a try!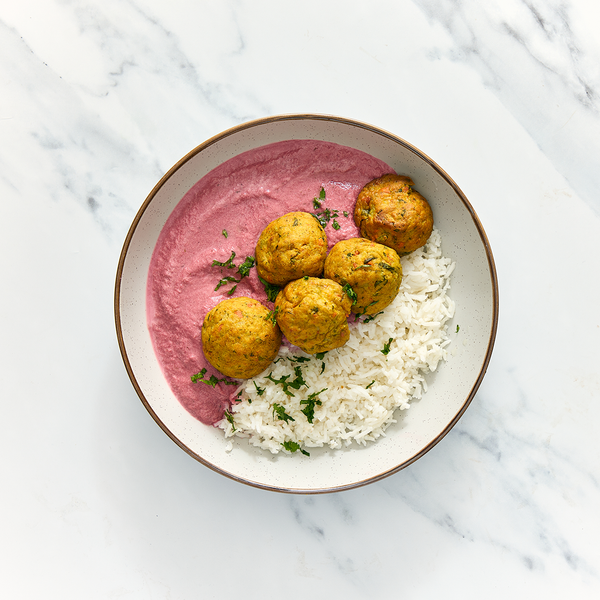 Ayurvedic Beetroot Kofta Curry
Creamy, delicate, warming
View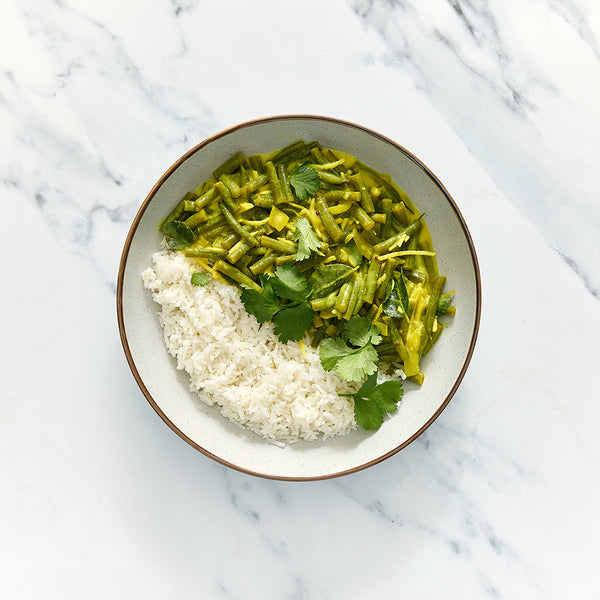 Ayurvedic Thoran Curry
Citrusy, mild, fresh
View
Create your
own plan
You dont seem to find a perfect plan for yourself? Are you a creative person and want to create a plan on your own?
Create plan